About Ohana Care
Ohana Care has served Hidden Valley Lake families since 2016. We specialize in the Pre-K age group, and take pride in watching your little ones graduate into bright school age children.
Our Vision
Our vision is to develop strong relationships with parents and their children by offering a professional and caring environment built on teamwork & communication that fosters healthy childhood growth, educational development, & reliable child care.
Why Family Based Care?
Family care environments offer a better provider-to-child ratio with a consistent and loving primary caregiver. Home-based programs offer more flexible hours of care for families that need our services. Families with multiple children also like that siblings are cared for together rather than separated into different classrooms.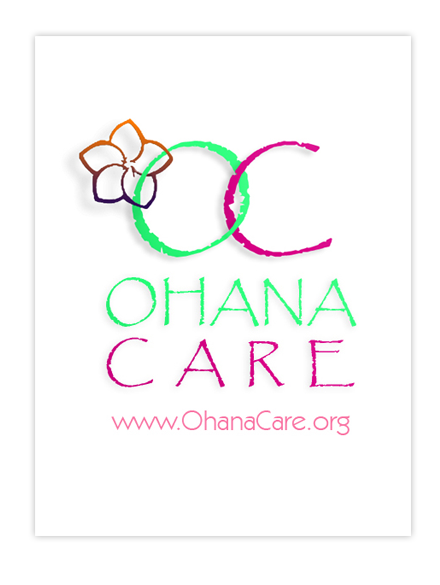 Hours of Operation
Mon-Fri: 7am - 5pm
Sat-Sun: Closed

Serving Lake County
Phone: (707) 355-4408Email: Info@Ohanacare.org


Daily Overview
7am - 9am / Greetings, Breakfast & Centers
9am - 1pm / Pre-K Curriculum
1pm - 5pm / Play Based Care
Stay Connected
At Ohana Care, Facebook helps build a stronger bond between family and provider. Reach out to us by Messenger or visit our page to view photos updated regularly. Leave a Review
Licensing Requirements
Being a state-licensed child care home means we follow a set of health and safety requirements regulated by the state and ensures that the program is regularly monitored for compliance. Our current license is posted in our facility and inspection history can be found online.

License #173009338